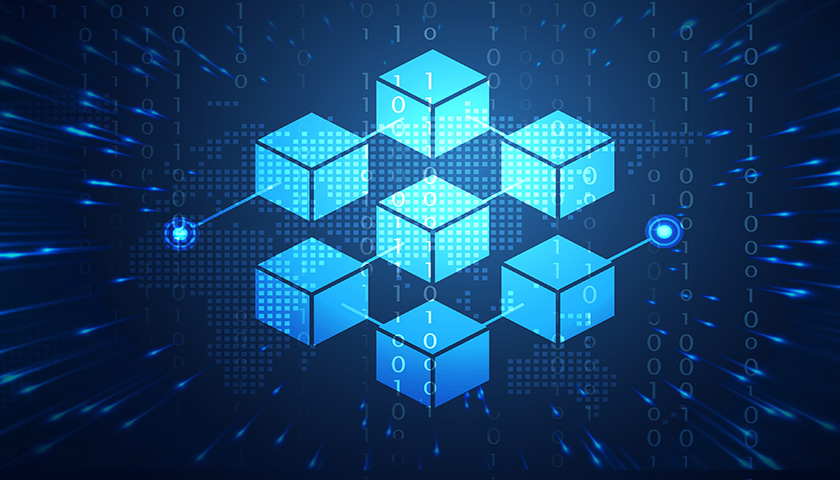 Overview
This is a desktop-based software assisting front-line law enforcement agencies to collect screenshots of suspect's computer or mobile phone as evidence. It can perform fully-automatic, continuous or single screenshot captures. It can also import files from mobile phones, perform text recognition and keyword searches. It also allows for producing reports on the collected evidence, all enhancing the on-site investigation efficiency.
Software installed compatible with Windows OS, with the features of Case Management, Evidence Collection, OCR & Keyword Search and Report Generation.
New incident Cases can easily be added; plus, various Case details can be created, including names, description, serial numbers and in-charge investigators.
While creating a Case, you can choose whether to automatically perform OCR, or instead, to have report's Hash uploaded to blockchain.
Can select the current Case to display all case information, including name, serial number, in-charge investigator and abstract, all of which can easily be modified and saved.
Using the Settings button, you can choose the storage folder, and report front & back covers these settings.
Upon connecting to Android device's interface, supports multiple/single screenshot(s) via automatic/manual scrolling.
Using device connection detection, it can detect whether or not the Android phone under investigation is currently connected.
Offers features such as single screenshot capture, semi-automatic screenshots, fully automatic screenshots and importing from files.
The Hash value for each screenshot or imported image file is calculated using the SHA-256 algorithm.
Through the Character Recognition function, the image file's text content is identified and saved to the database, allowing for future searches.
Using the keyword Search function, the search scope can span a single Case or many Cases. Resulting information displayed include: annotation, serial number, file name, thumbnail, OCR result, and case number.
Multiple screenshots can be selected to be included in the report, generated in DOCX format. The generated report may include items such as: image, file names, date of capture, and file's digital fingerprint.
Once the report is generated, a completion notice is displayed.
Also provided, is a feature used to upload the report's hash value to blockchain for permanent evidence preservation.