2020
2020/01/07
ChkSender BETA Released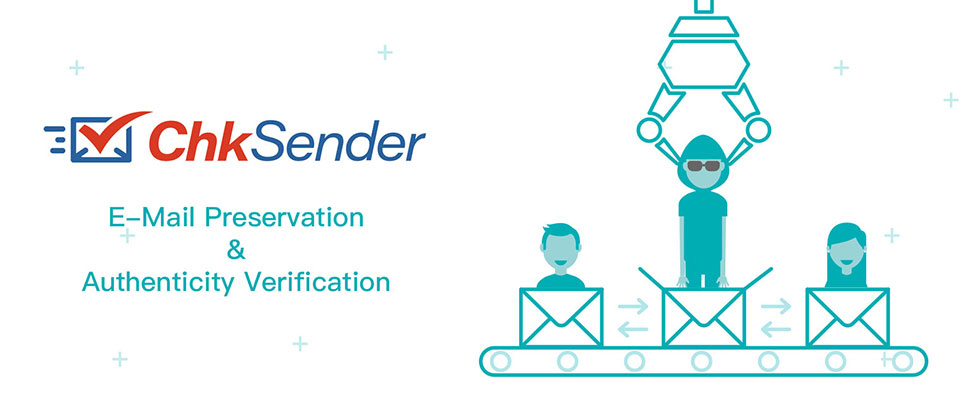 BlockChain Security corp launches ChkSender, a blockchain-based email integrity validation tool, countering email fraud & BEC
ChkSender email anti-fraud tool is compatible with Gmail, and it's now available on Chrome Web Store.
2020 will be a year for the highest volume of cybersecurity threats yet, according to security experts. In that regard, information security will be playing a vital role in successful and innovative technology application development. As such, industry players are more and more using blockchain technology to ensure email integrity combined with other solutions to query about email sender's identity.
More →
2019
2019/07/18
Blockchain Witness App Launched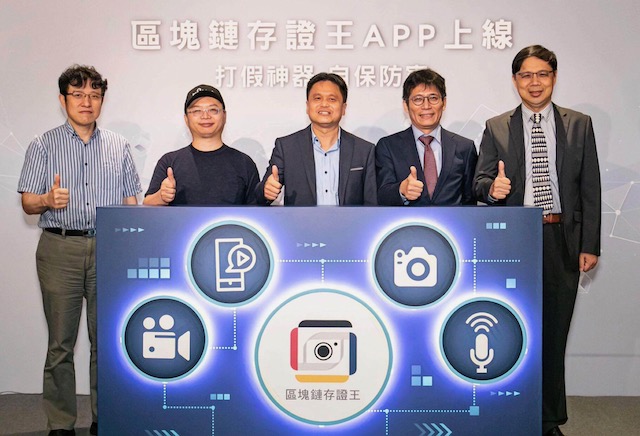 Blockchain Witness App Product Launch
BlockChain Security CEO Po Huang said that the beauty of the technology is that no one can change data once it has been uploaded
Local start-up BlockChain Security Inc on Thursday last week launched the Blockchain Witness app, which offers digital evidence preservation solutions. The app enables users to take photographs, record voice or store video and upload them in virtual blocks so that the data cannot be falsified, BlockChain Security chief executive officer Po Huang told a news conference in Taipei.
More →